NEWS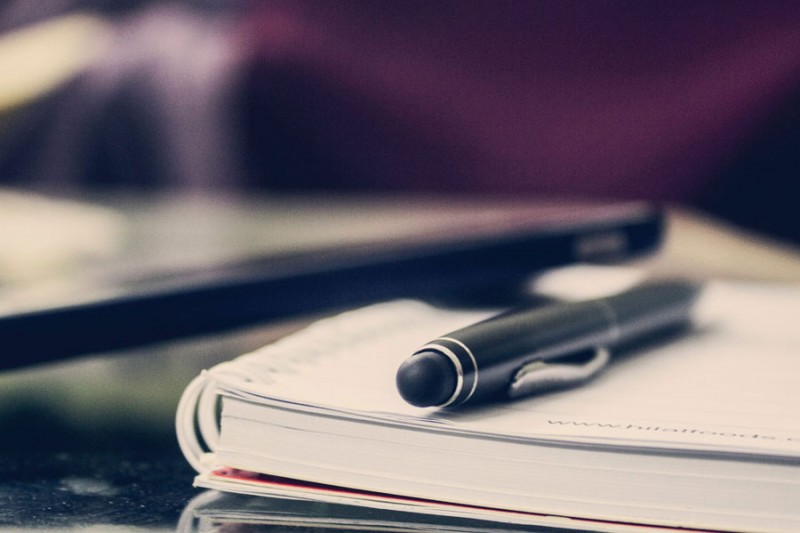 Bogd Leasing LLC provides the following discounts for customers whose cases of Coronavirus (Covid-19) have been registered in Mongolia, which has negatively affected the operations of individuals and businesses, reduced customer income and started business failures.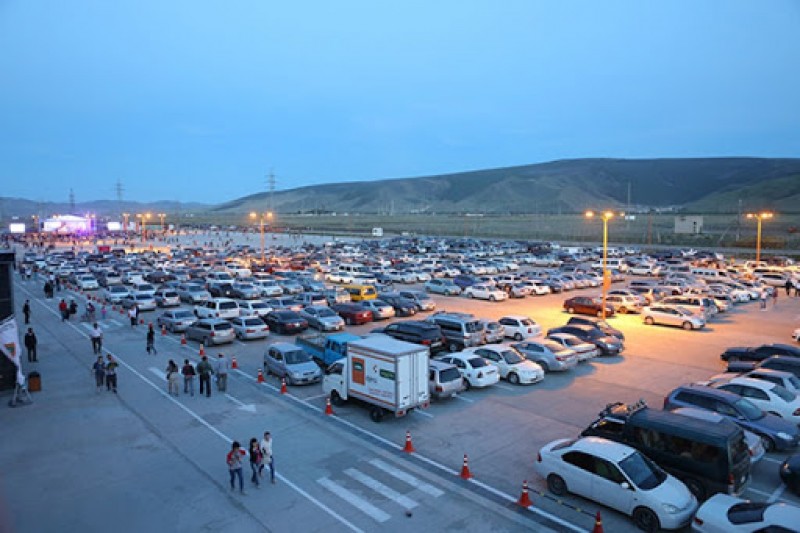 In March 2020, Bogd Leasing LLC opened a new branch in the "Auto Trade Complex" located in the 32nd khoroo of Songinokhairkhan district. The complex covers 130 hectares and has a total of 14,000 parking spaces, both large and small, and can be purchased on flexible lease terms from Bogd Leasing LLC.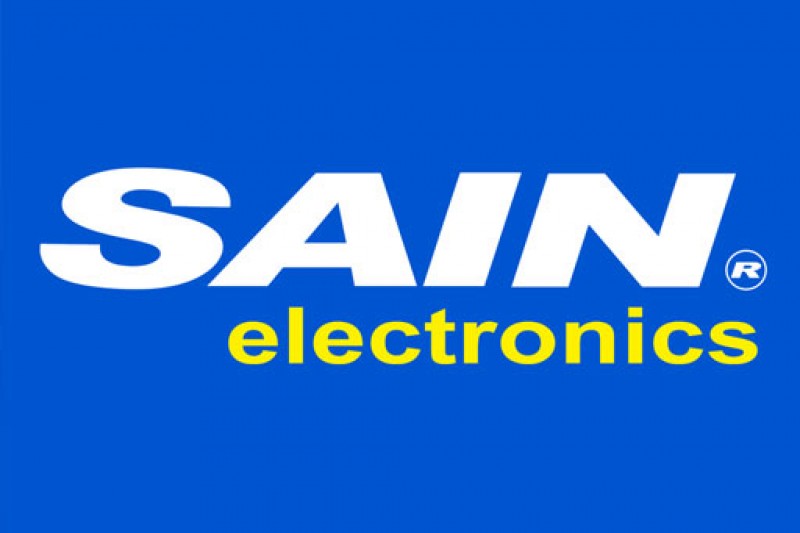 We have been cooperating since 2019 and "Sain International" LLC has been selling computers and accessories since 1998.